After a fun but expensive two weeks in Monterey, we decided to gamble on a little RV and golf resort we found online. Somewhere between Fresno, California and the middle of nowhere was The Lakes RV and Golf Resort in Chowchilla, California. We were pleasantly surprised by how nice this resort was and besides the hot tub, the adjacent golf course is where we spent most days and ate quite a few meals.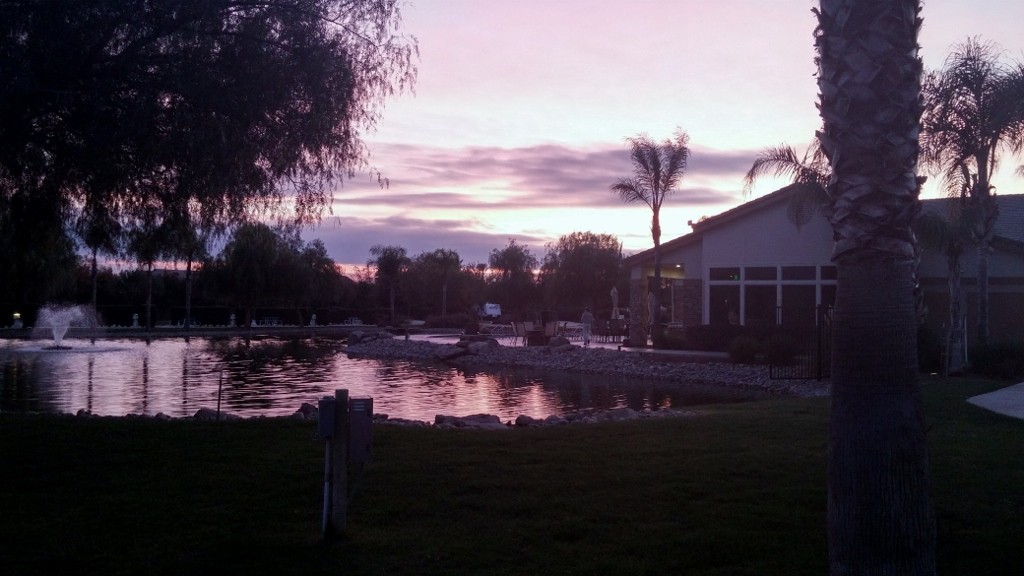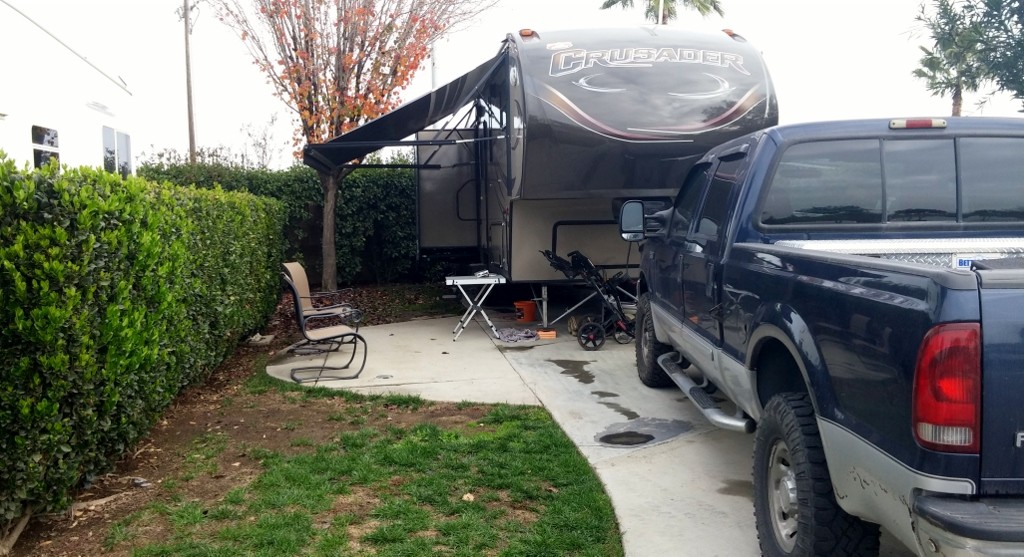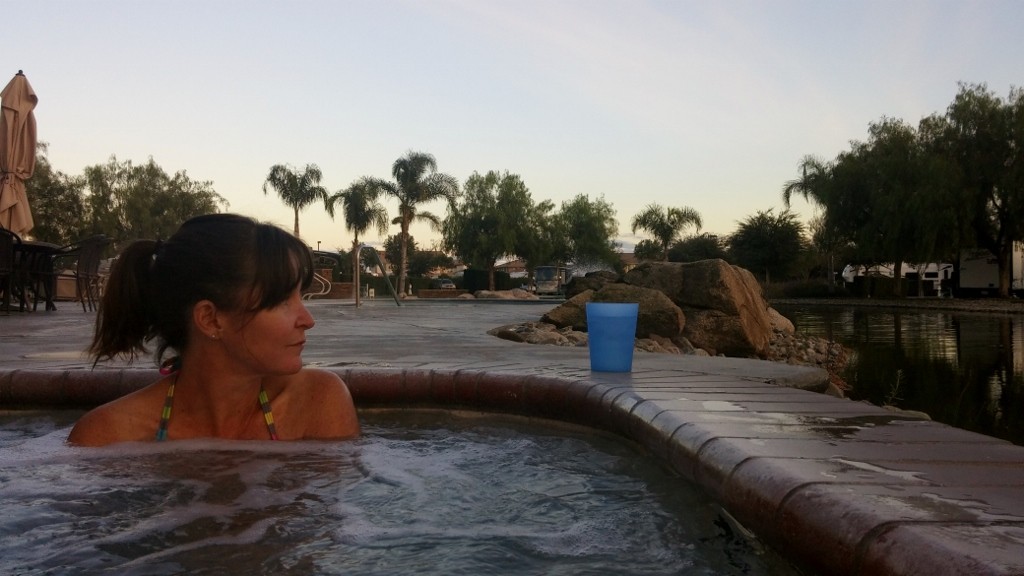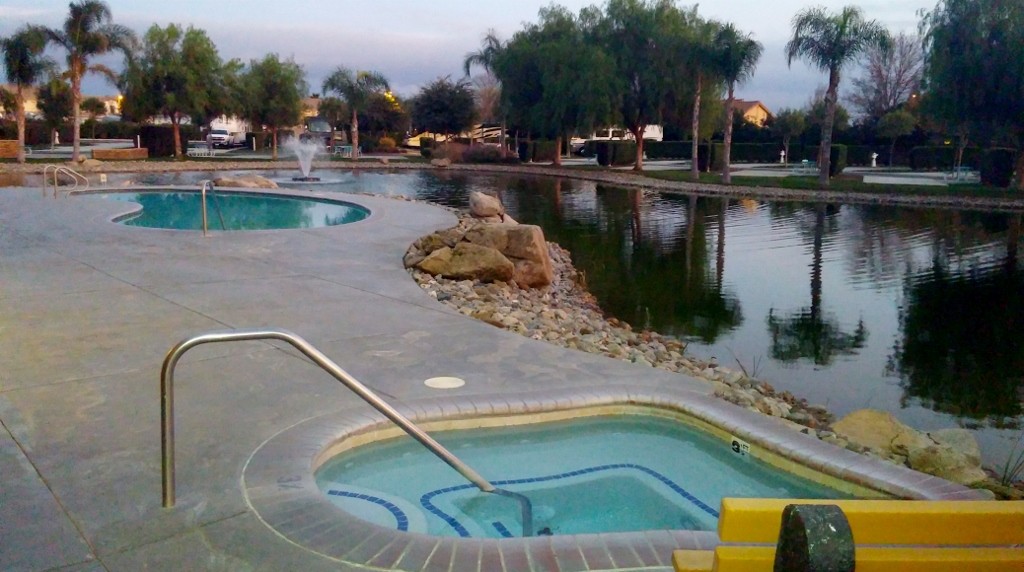 The real draw for us was a FREE round of golf for two people for each day you stay at the resort. It didn't include cart but we typically prefer to walk anyway. The course was pretty but difficult and overall not my favorite layout or setup, but did I mention it was FREE? Well not exactly free. It wasn't the cheapest place to stay but reasonable for California. If you figure in approximately 15 total rounds of golf between the two of us over two weeks we made out alright although we did donate a few golf balls to "the Lakes" and spent some money on weekend golf cart rentals which Rufus enjoyed immensely.
There is little else besides golf to do in the area except swatting flies or going to one of the many Mexican restaurants around town that all seem to be housed in building that used to be a run down Taco Bell. The only new and modern looking restaurant was the Taco Bell.
We did also take a break from golf one day to make a day trip to Yosemite National Park that was a couple of hours away. The park was OK but as usual only limited areas in the national park we could take the dogs and some challenging weather probably left us a little let down by the experience. Maybe we are becoming jaded given all the amazing places we have visited. Another one to notch on the travel belt!
We also convinced our good nomad friends Lynn and Clark from Tales From the Mutiny to stop by on their way heading out of Cali. The joined us for a week of golf and good times although the weather wasn't the best during our round. But did I mention it was FREE!