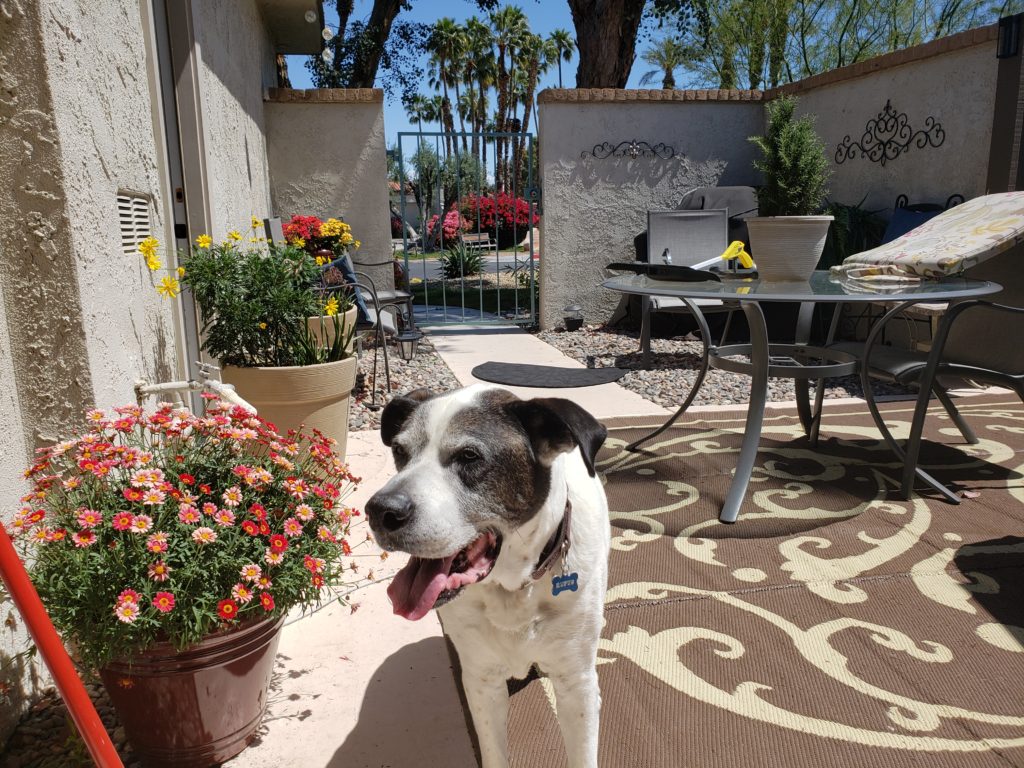 We sadly said goodbye to our big boy Rufus today. He was euthanized on a crisp, cool, sunny, Saturday morning in his Colorado mountain backyard. One of his favorite spots in a country he got to see quite a bit of in the last ten plus years living, breathing, and moving with us. Rufus was a good boy and we will miss him dearly, just like we still miss his brother Hank, and our cats Helen and Omar. I will never forget our years together including those on the road with that crew of four in tow. This is the sad end to an era.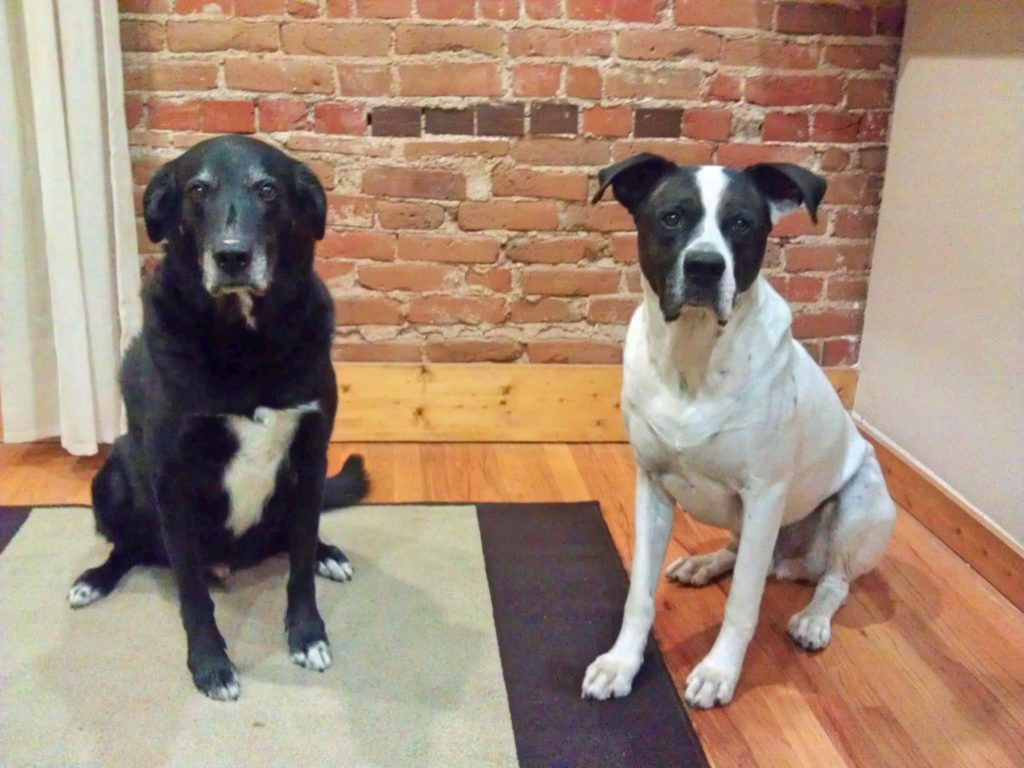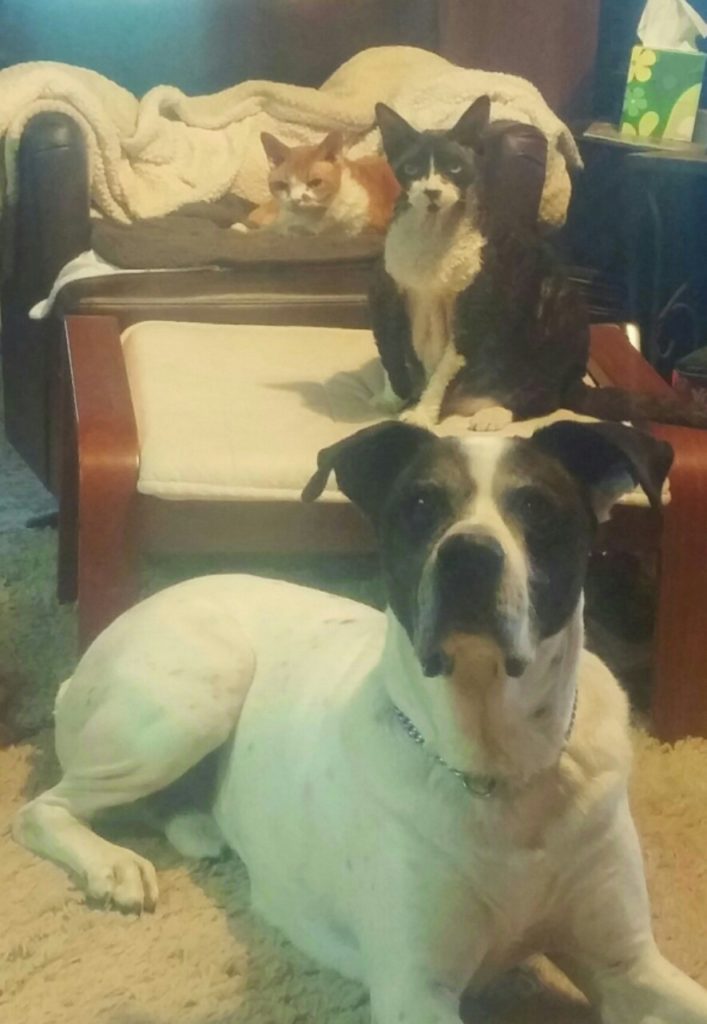 Along with his dashingly handsome looks Rufus' special talent was being able to run like the wind. He could sprint through a dense forest like a flash of white lightning bounding up and over obstacles like a deer. It was something to behold as was the joy on his face which was contagious.
Watching the recent years rob those abilities was tough for us. Although it has been a while since Rufus could run, every night while he sleeps, those back legs get pumping again, and we know he is going full speed ahead, at least in his dreams. I like to think that he is back in those dreams permanently now and no longer shackled by the pain of this flawed and at times cruel world.
The bond I had with Rufus was incredible and it went both ways. It was not limited to the typically sensory experiences. Instead, that bond was energetic, or even what I would describe as spiritual. That bond was very much the same as the bond I got to know previously with Hank. That bond is what makes having a dog one of the greatest experiences in life but also what makes saying goodbye one of the hardest.
Rufus was a stray, rescue and we failed as his fosters after he spent over 6 months in a 4 x 6 cage spinning in circles. When you open a dog's cage and lead them out of a crowded animal shelter for the last time and take them home, you instantly form a bond with that dog. I firmly believe that bond is different with a rescue but in reality that is the only experience I will ever know.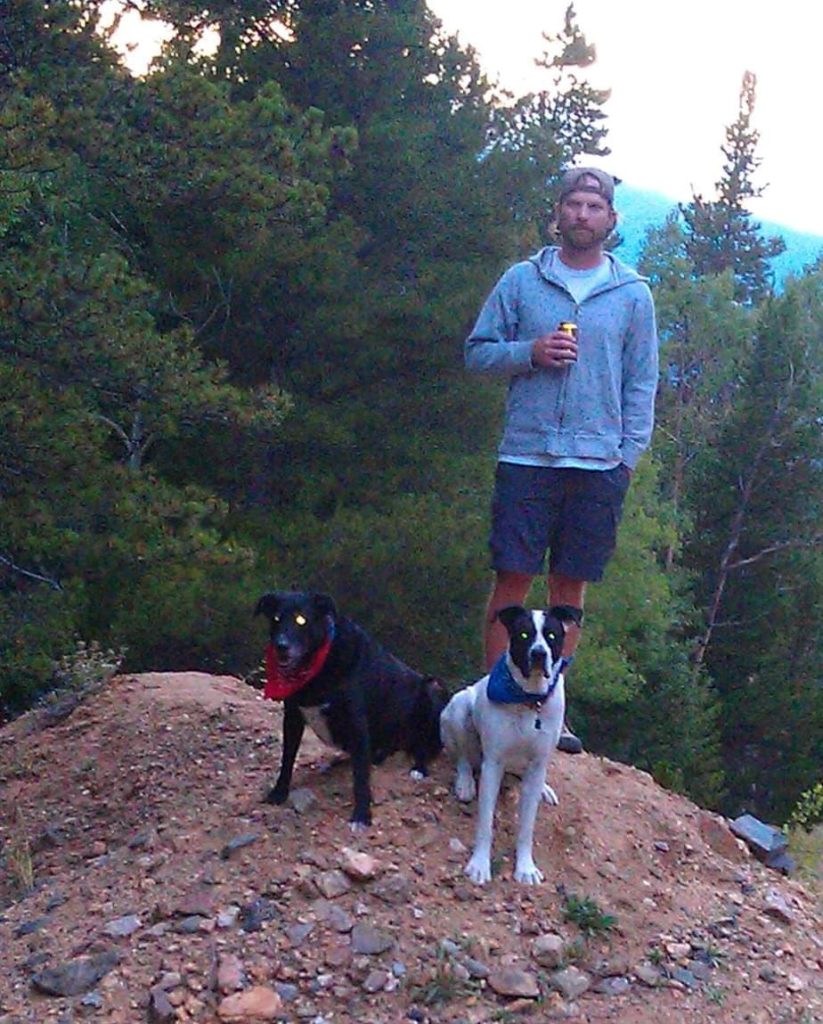 Regardless of whatever bond or connection I made with Rufus, it did not compare to the bond Rufus developed with his adopted mom. Robin was light of his life. The days when she traveled regularly for work were miserable for him, but the elation he experienced when she returned seemed to make up for it. We both have home offices but there is no question about which one of our feet Rufus chose to spend most of his days by.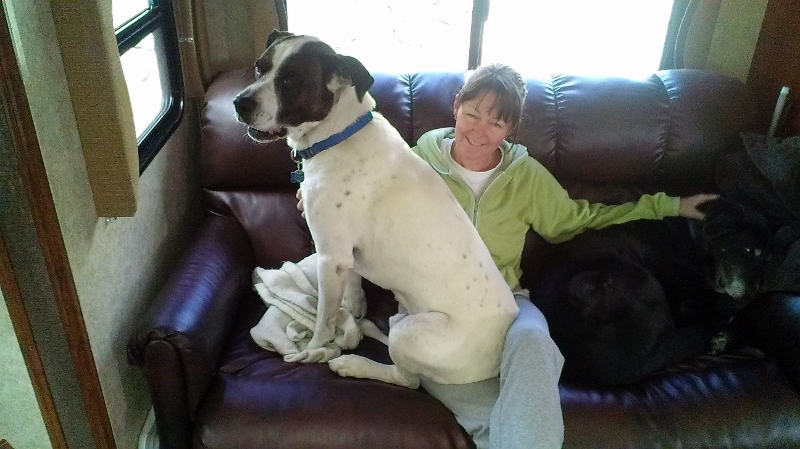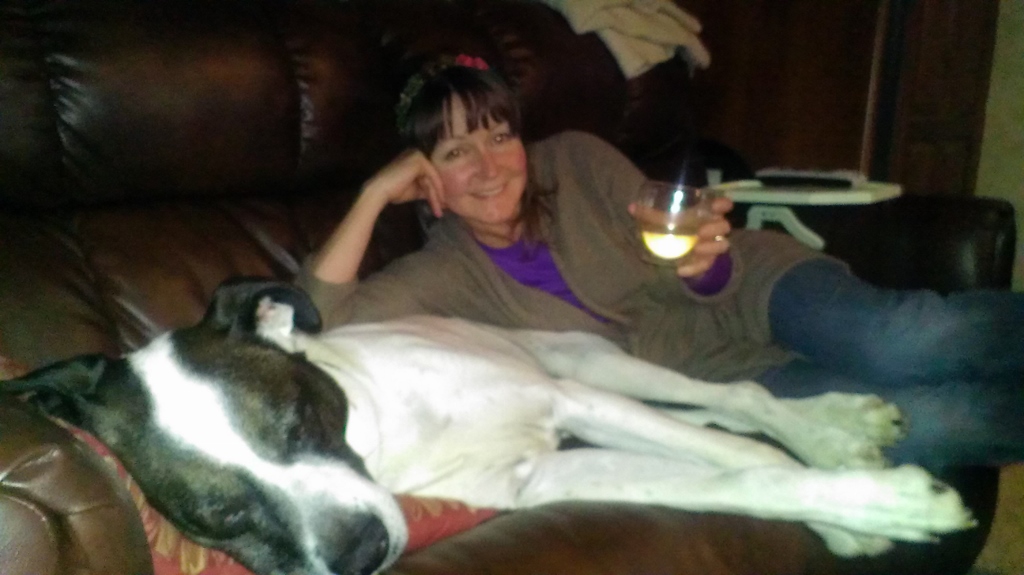 Out pack was tight, and it feels like it now has a giant hole in it. Rufus was the last of four in recent years for us and although we will miss them dearly, we are grateful that they all lived out long, full lives and died an old age. We were not perfect parents to any of them, but we did the best we could and hope that in the end, we did right by them all.
Goodbye sweet dog.
If you have a good boy or girl give them a treat tonight and tell them that one was for Rufus.