After making it through the very rainy month of June in Ohio, we spent the first day of July kayaking in Alum Creek just north of Columbus with wonderful friends Pat and Denny.
They were the best kayak guides in the world…picked us up with all of the equipment needed, gave us a guided tour of the creek and all of the surrounding tnatural beauty; birds, turtles, rock walls, flora, etc…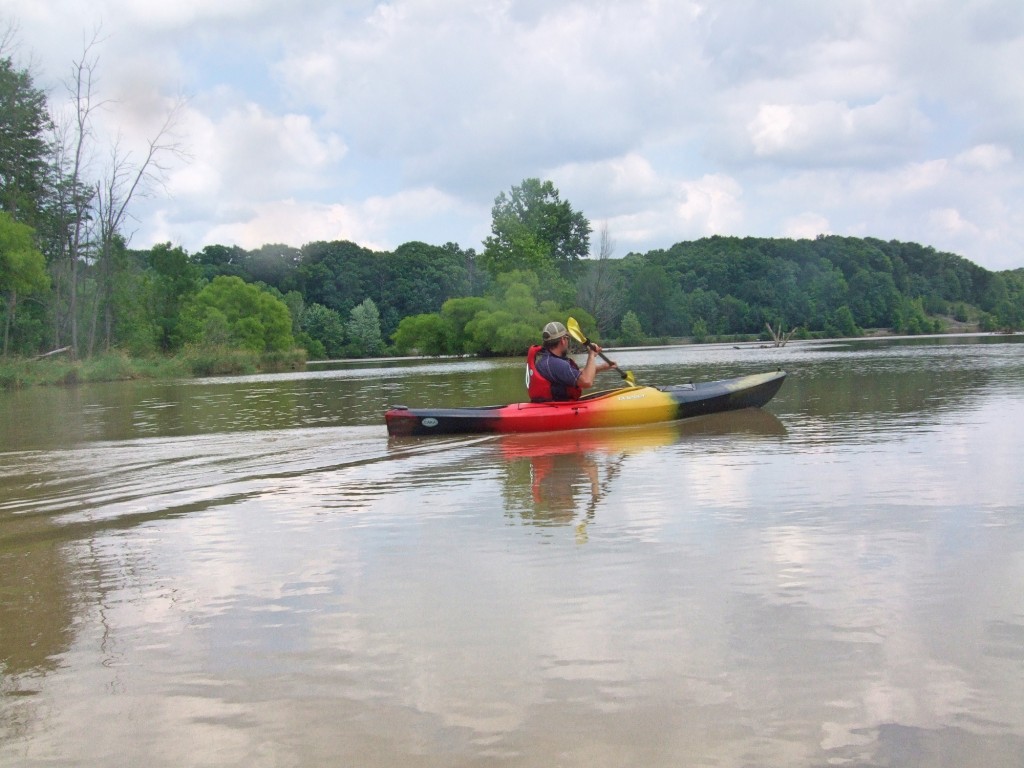 Afterwards, they brought us to a great spot to plunk our muddy butts, eat, drink and celebrate our fun day!  They even delivered us right back home…to our cozt spot in Alum Creek State Park.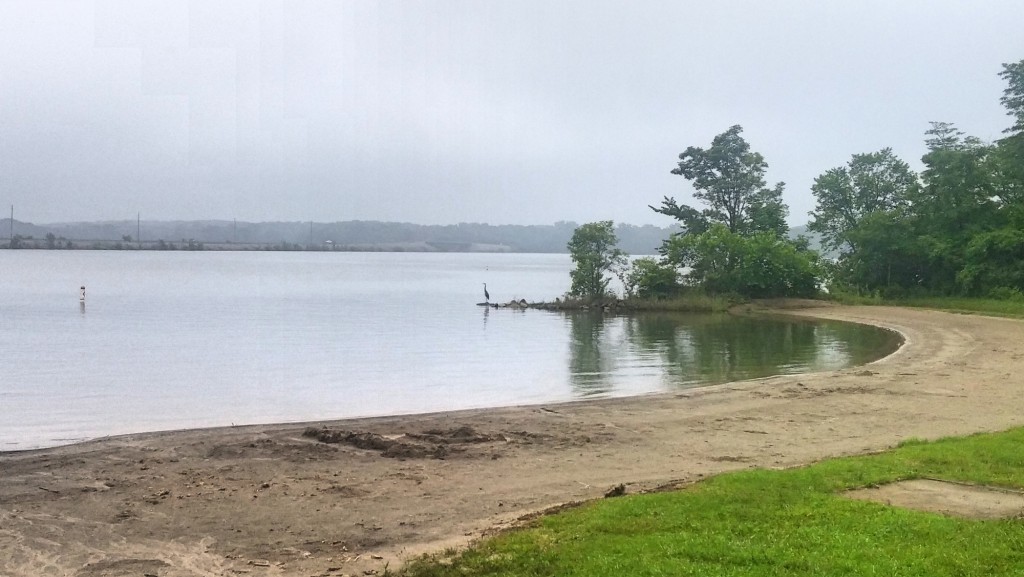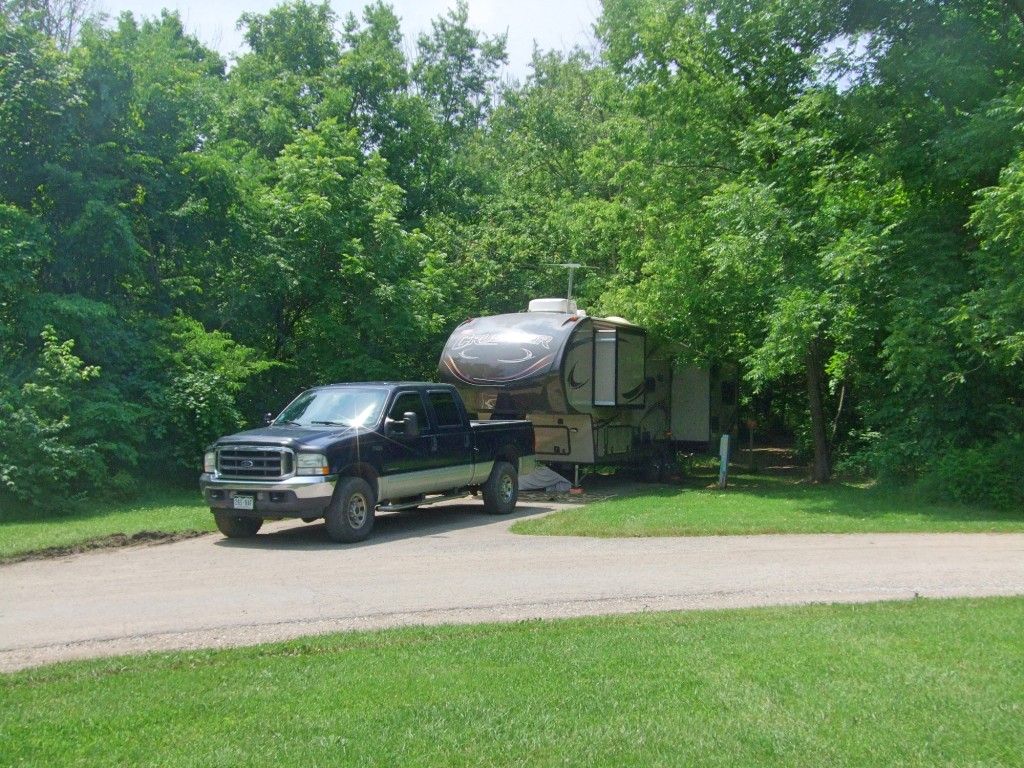 If there is such a thing as Kayak Sherpas, these two would get a prize for being the best.  Sure did help to shake off the rainy-blues which we have been experiencing lately!