After Glenwood we continued west to another RV Resort in Moab, Utah. We sadly exited Colorado for the year, but we looked forward to exploring a neighboring state that neither one of us had much experience with.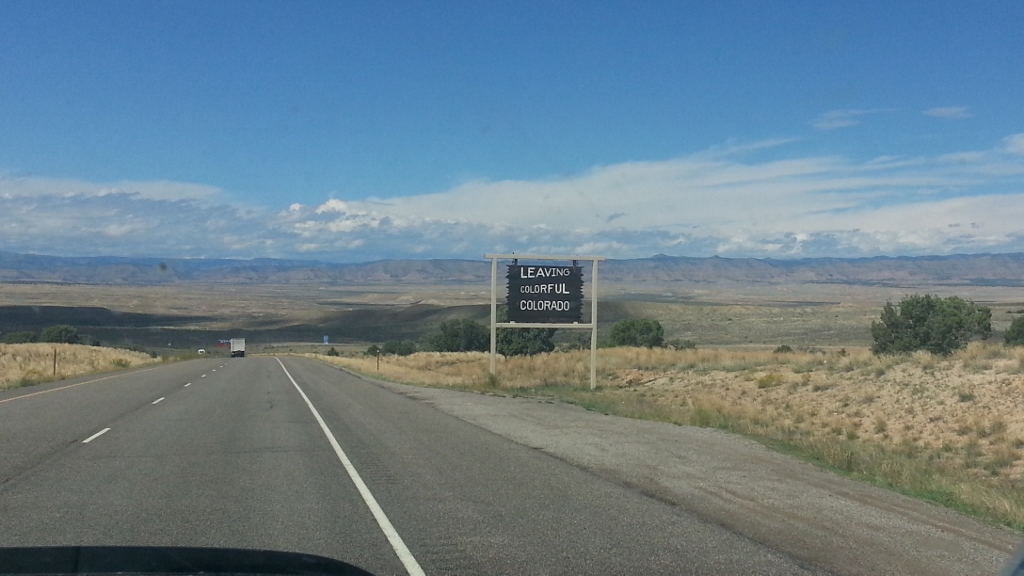 We stayed at another relatively pricey resort. A full summer of non-stop work and no RV park fees has left our snowbird budget a little higher this year and we were still looking to catch up on some of the summer pool and hot-tub time we missed. Portal RV Resort offered a first class experience although our 5er stood out a little amongst all of the high end coaches in the loop.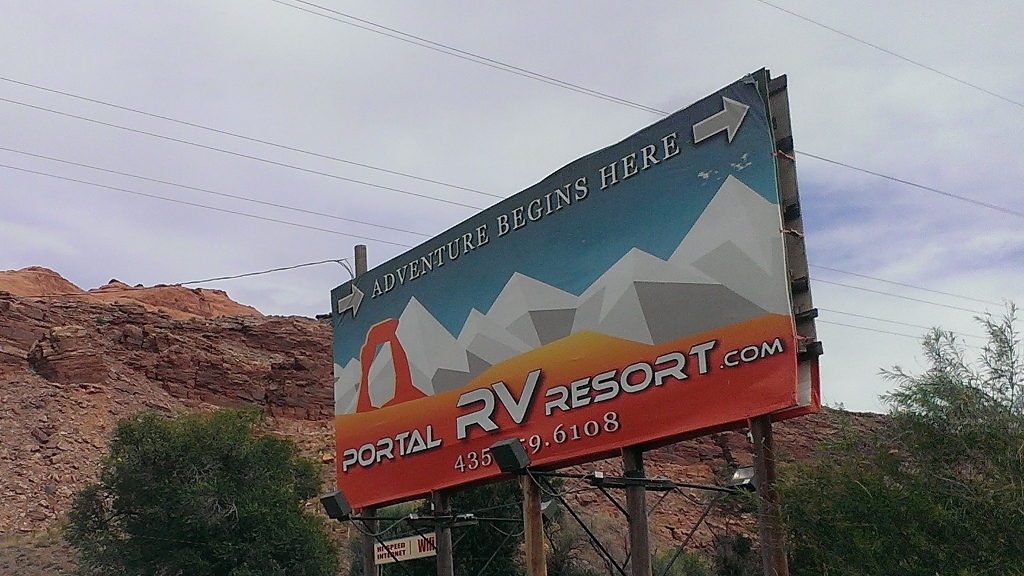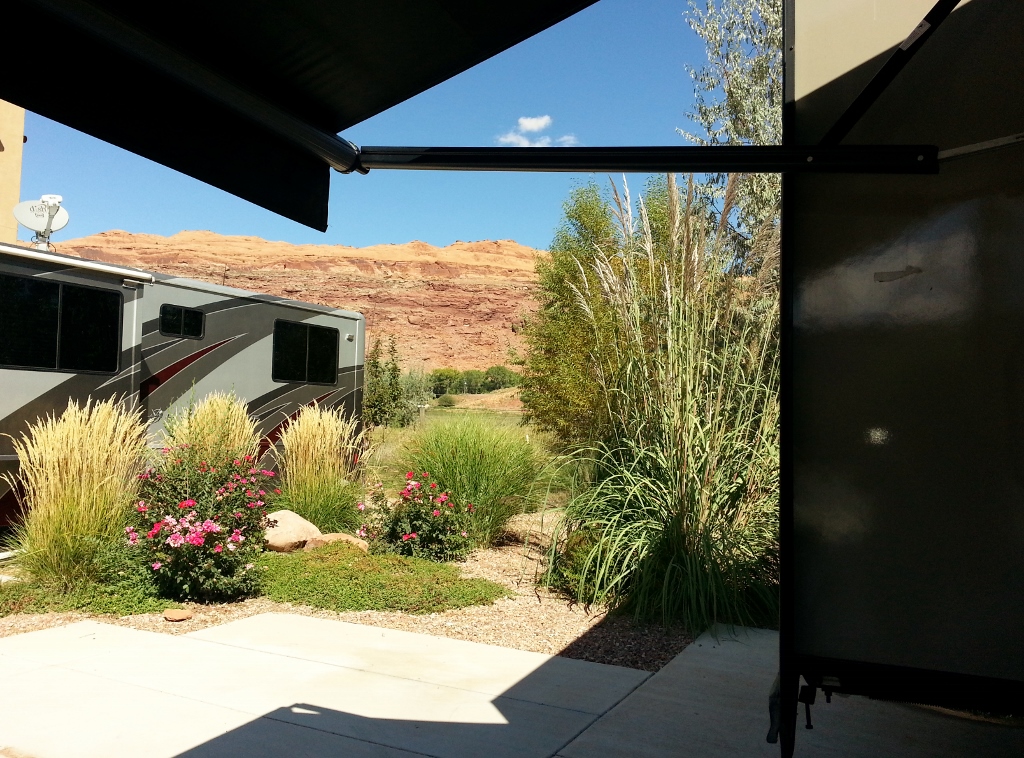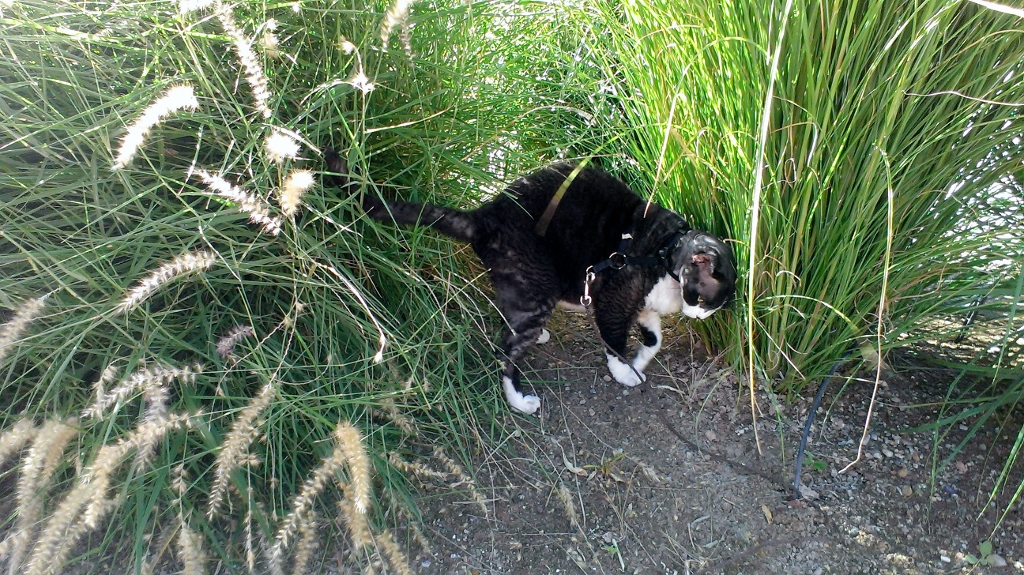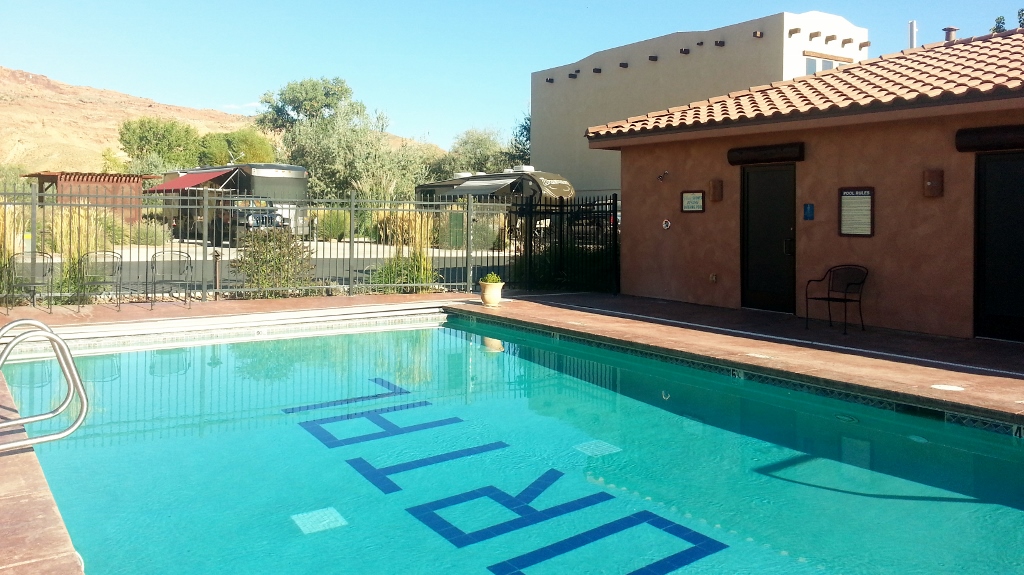 I hate to write about and photograph campground bathrooms but this one was the first full hook up spot to date where the bathroom enticed me away from the RV shower and bath for more than one morning shower.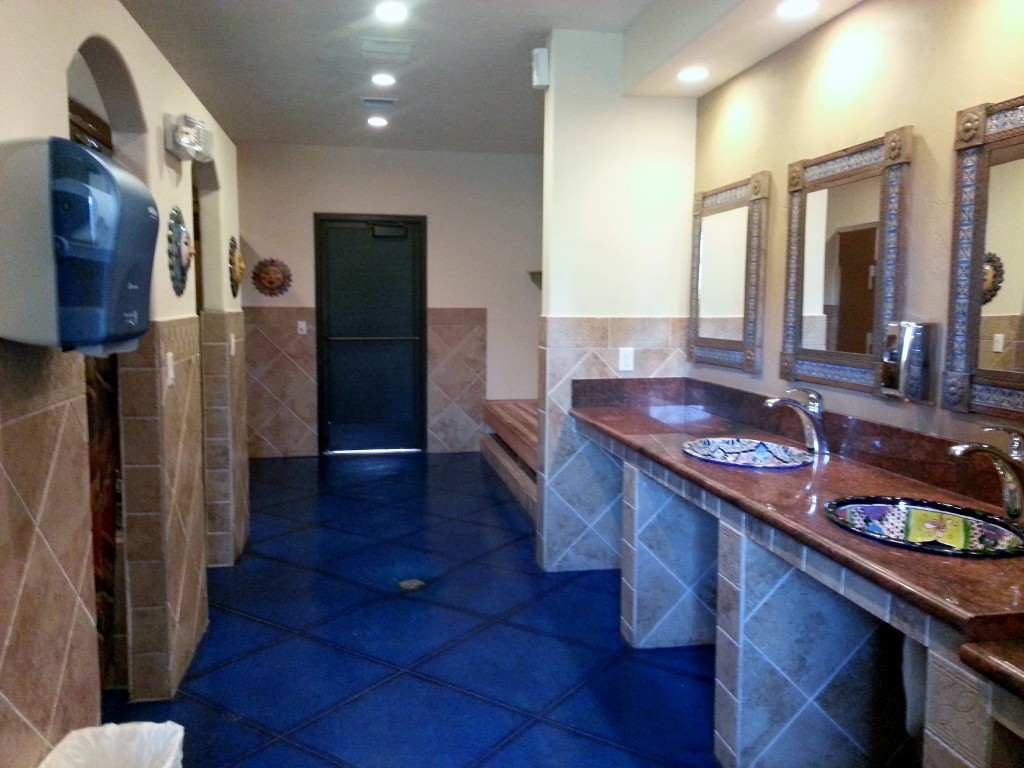 We found a dog friendly hike for one morning and even had a close encounter with a pretty big desert snake. The road in wasn't too bad but a little nerve racking driving a 3/4 ton down that road having no idea where it ends.
We also met up with our nomad friends and summer guest the Stillrays who picked up there van from storage at our place and joined us for a few nights at Portal on their way west. Always great to catch up and see how big little Leni is getting!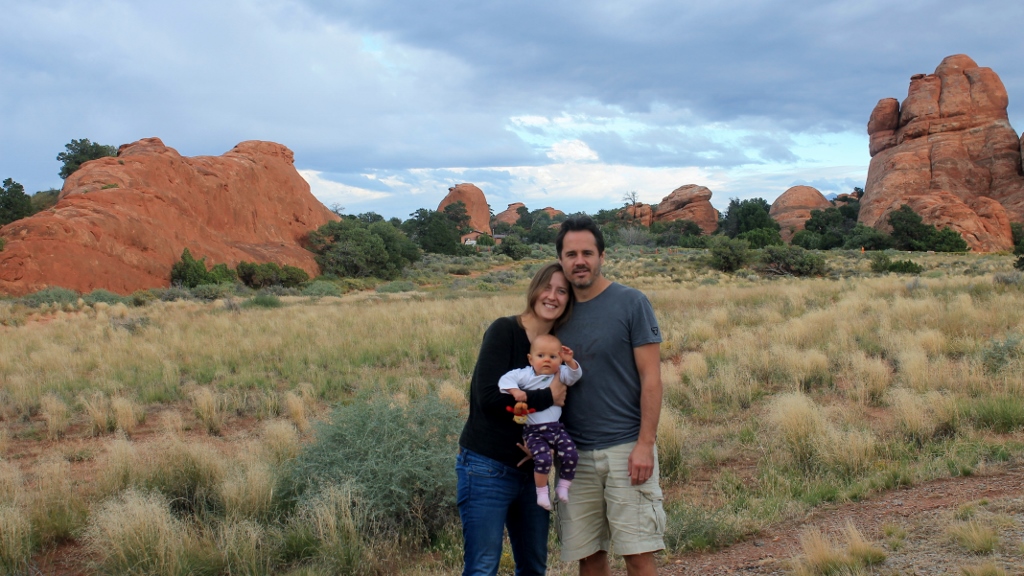 We did the driving tour of Arches National park during a stormy afternoon. This is one of those places that just does not seem real.
Moab Golf Club is another good one to notch in the golf belt. Please try to ignore the ridiculously bad position at the top of that backswing and just take in the views of this course.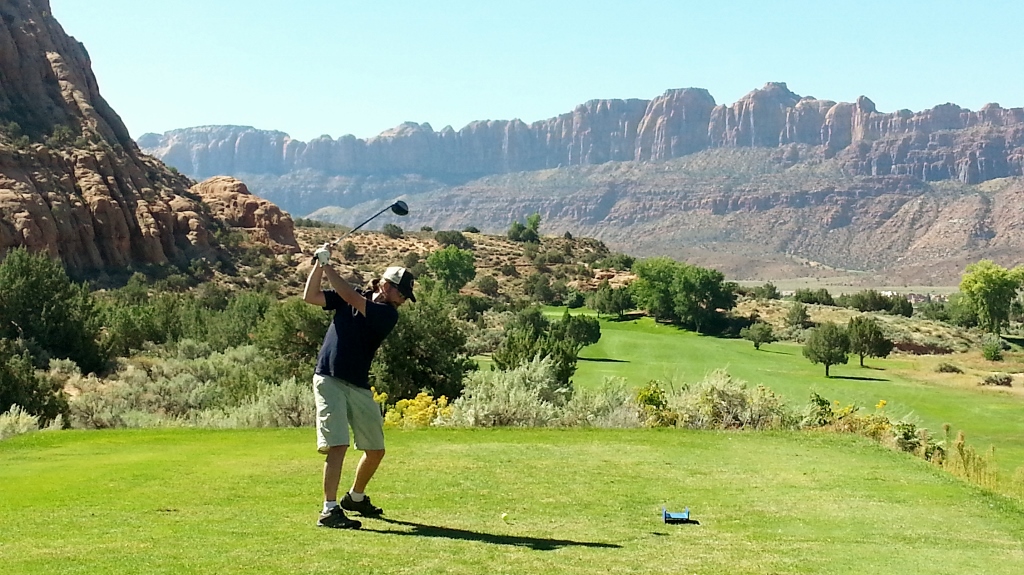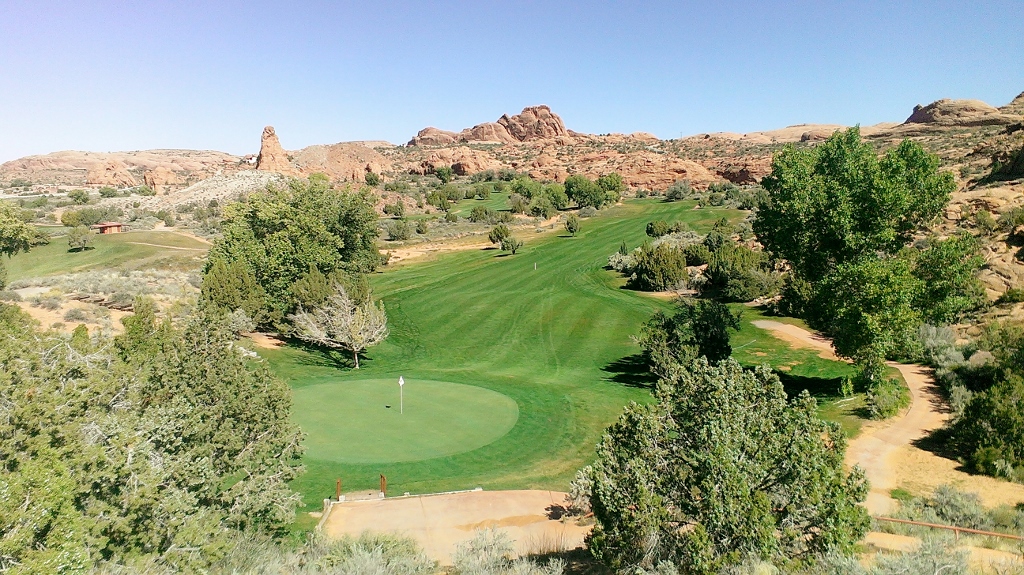 Although we got out for some fun and even a spectacular round of golf, we had to work a majority of the week days here and it rained all weekend. We both left feeling like we didn't see or do all there was to see and do. I feel the same about this blog. I didn't cover the town, running into our friend Jeff from Denver who was there for the annual PrideFest, our crazy experiences attempting to buy alcohol, or even the transport back in time that happens every time you flip on the local news in Utah! Oh well, overall we loved Moab and we look forward to returning another day to live and explore some more.