Well, unfortunately only a couple of months in  and the inevitable blog writer's block is already setting in. We have decided to share more on our Facebook page and that may have also taken some of the wind out of our blog writing sail. After leaving Palisade State Park it was time to beat it to the west coast via Highway 50 through Nevada known as, "The Loneliest Road in America".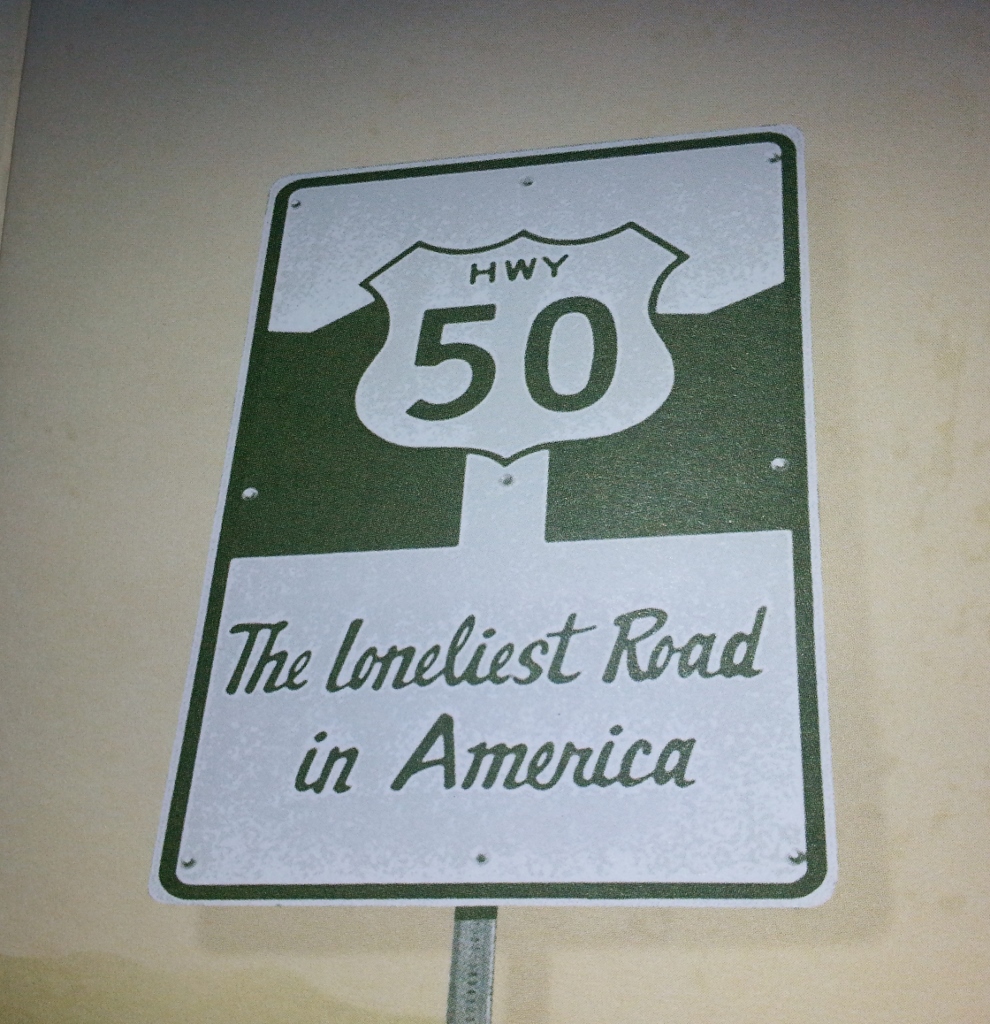 Well, after driving this stretch, I think the name might be a bit of a stretch. It is actually beautiful with tons of scenery, interesting sights, challenging climbs, and stunning vistas. Anyone that thinks this road is the loneliest Highway in America has never driven I-70 through eastern Colorado and Kansas.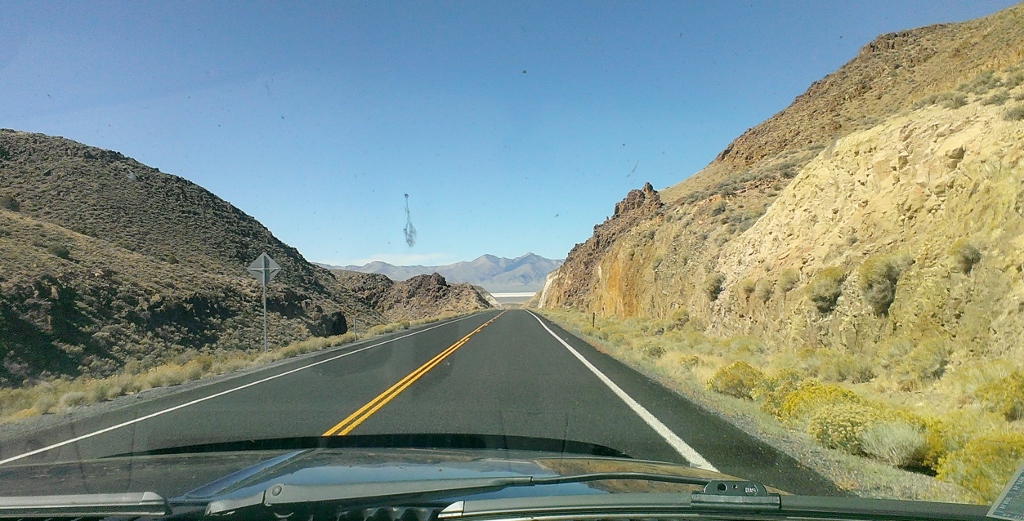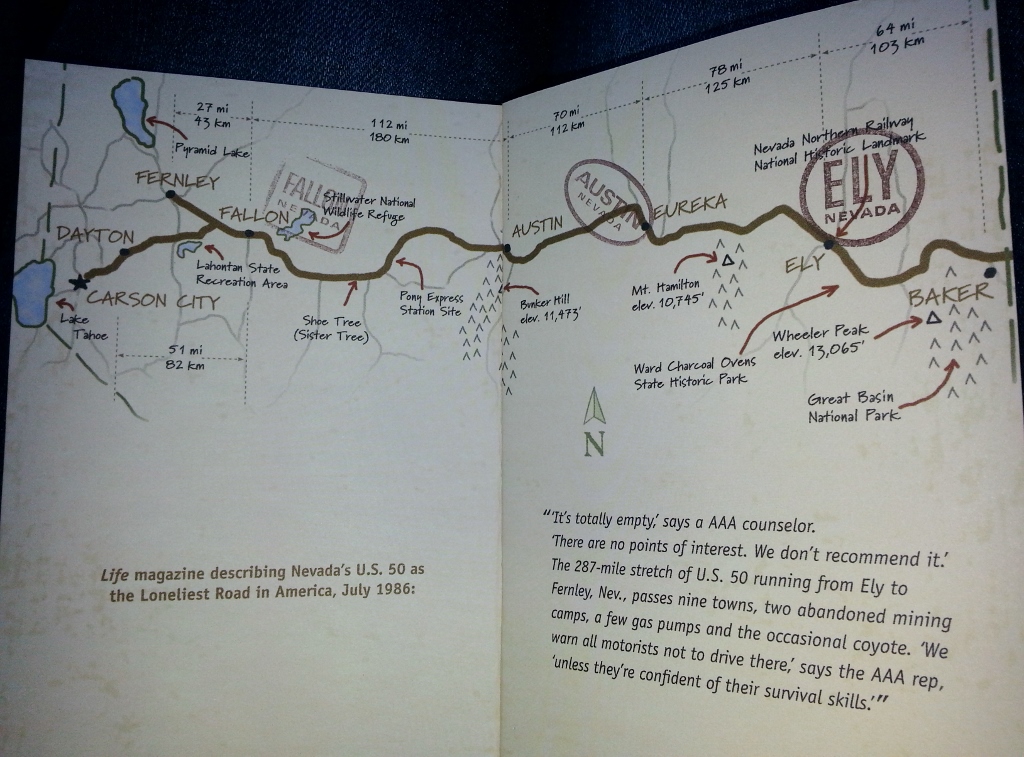 We stopped over for a week in Reno/Sparks, Nevada, played some golf and stocked up on some supplies, visited a cheesy casino and enjoyed some more warm weather before heading to the bay area. I actually think we stayed a night first somewhere in Ely, but to be honest, sometimes I loose track. Robin has a friend and work colleague in the area and I found for the first time that a golf buddy of mine from Denver had moved to Reno.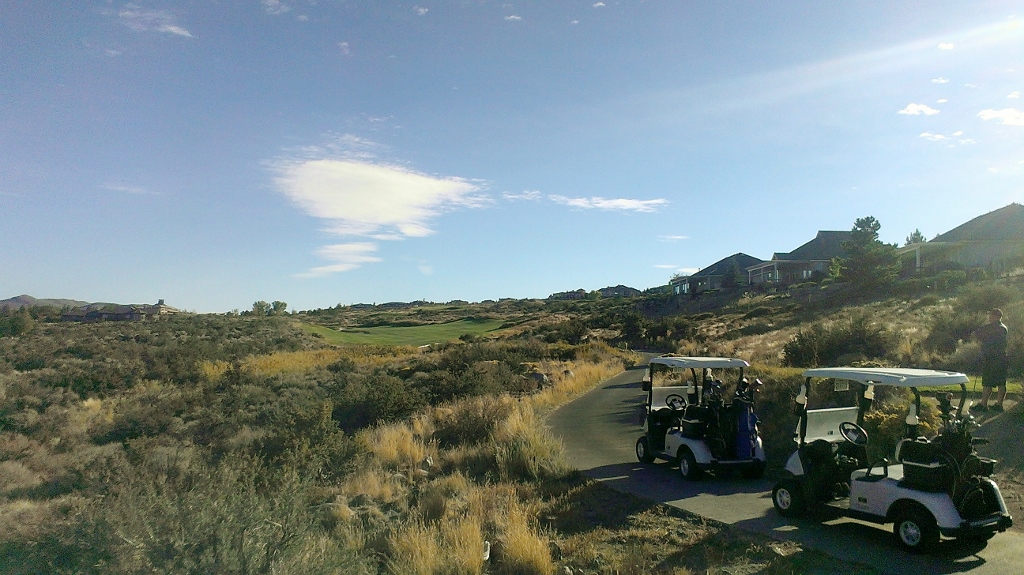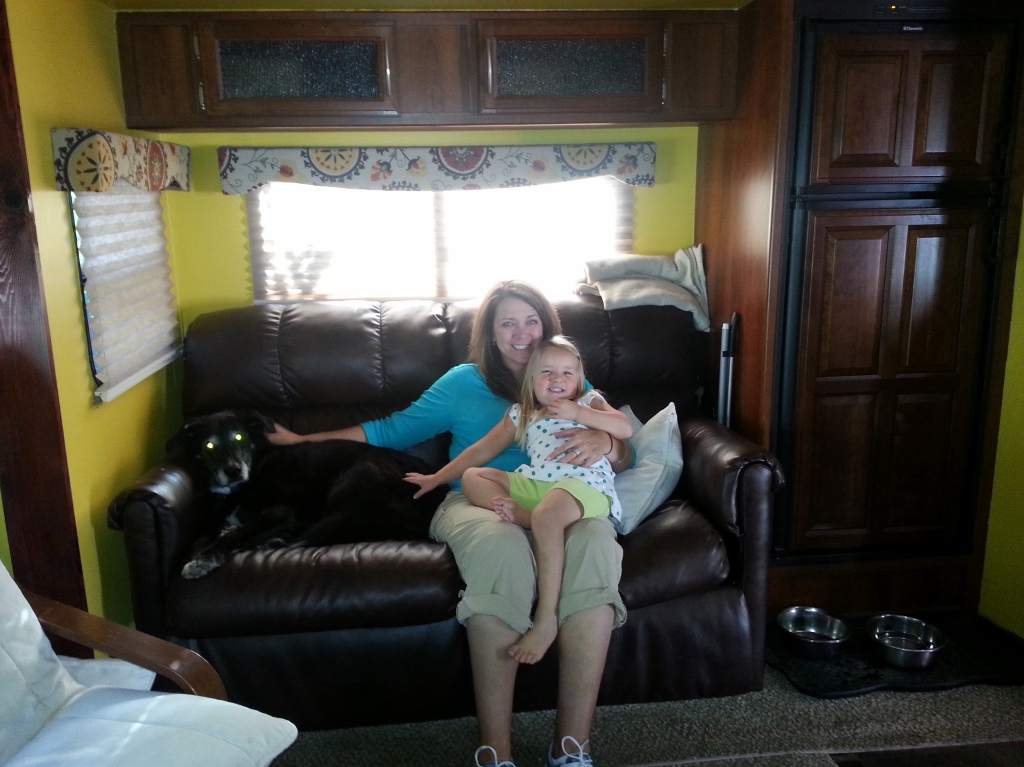 We both got to catch up with friends and get some work done at the Victorian RV park in Sparks which was an adequate place to take in the Reno area for a week but nothing to blog home about. We were told that it was the more dog friendly of the parks which was probably true although the dogs at the park certainly weren't that friendly. Probably the best part of this park was the bike path that leads straight to the Great Basin Brewing Company. Not the best beer or food but not bad either and the atmosphere was pretty cool. (How's that for a lazy review.)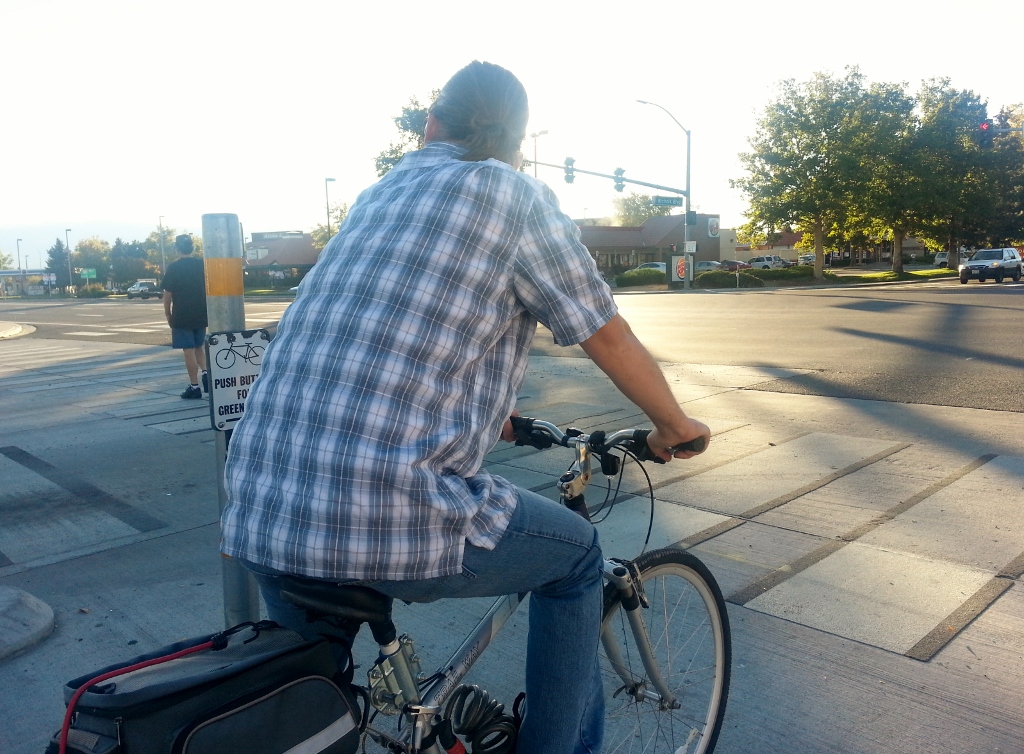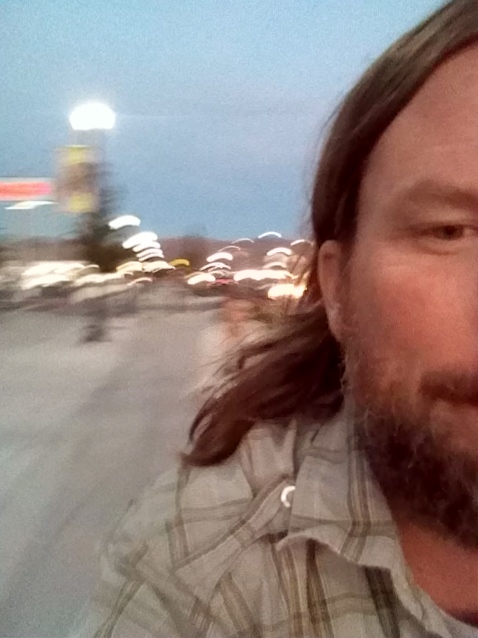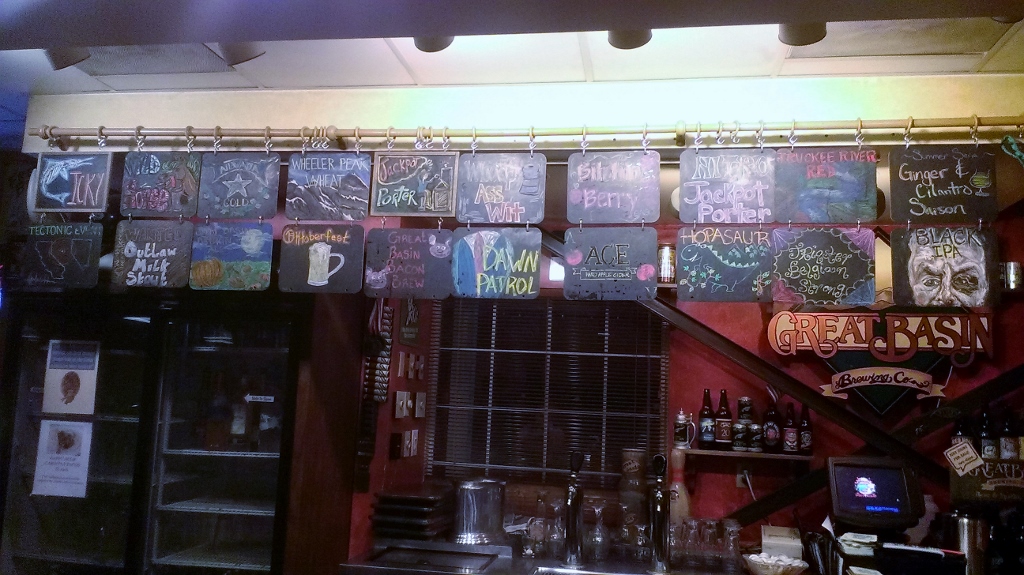 Like last year, part of our plan for living on the road is having more time to visit with family. Last year we headed east and visited Robin's family in Missouri and then my family in Ohio. This year, we decided to do a month near my brother's beautiful house in Danville/Blackhawk, just outside of San Francisco, California.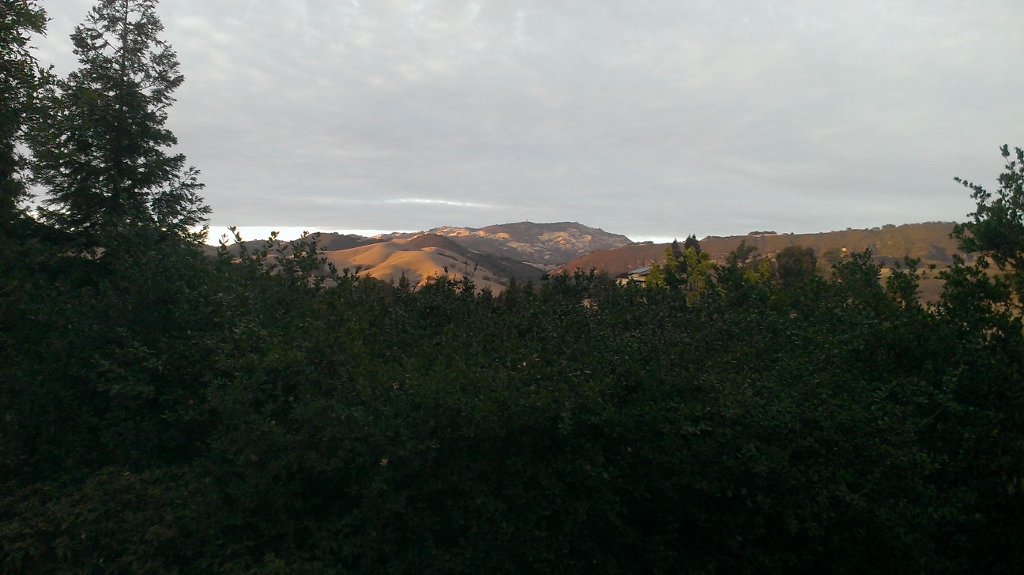 We shoe-horned into the closest RV park, the Alameda County Fairgrounds in Pleasanton. The park was extremely tight and for our first fairground camping experience we found there are challenges with living in a fairground when you are not there for the fair. The dog agility and car show right out the window was noisy but entertaining although Rufus could not figure out why he could not compete. I explained that chasing small dogs is not a sanctioned competition but he didn't get it.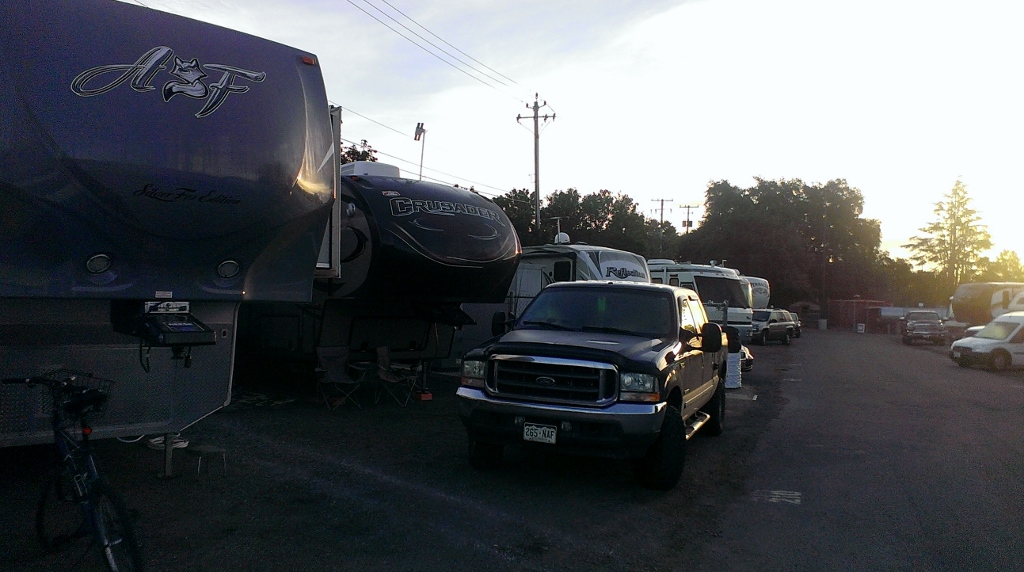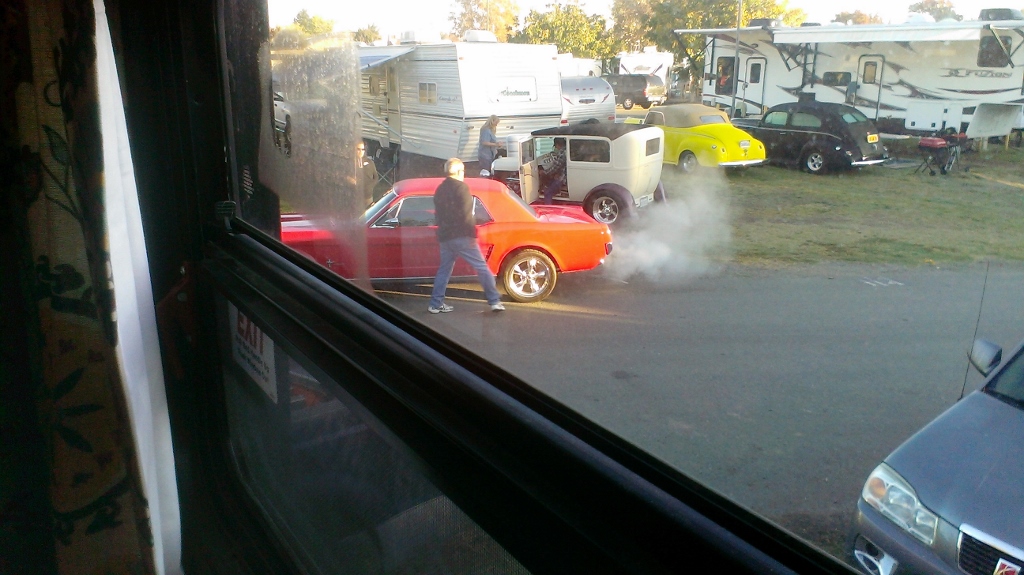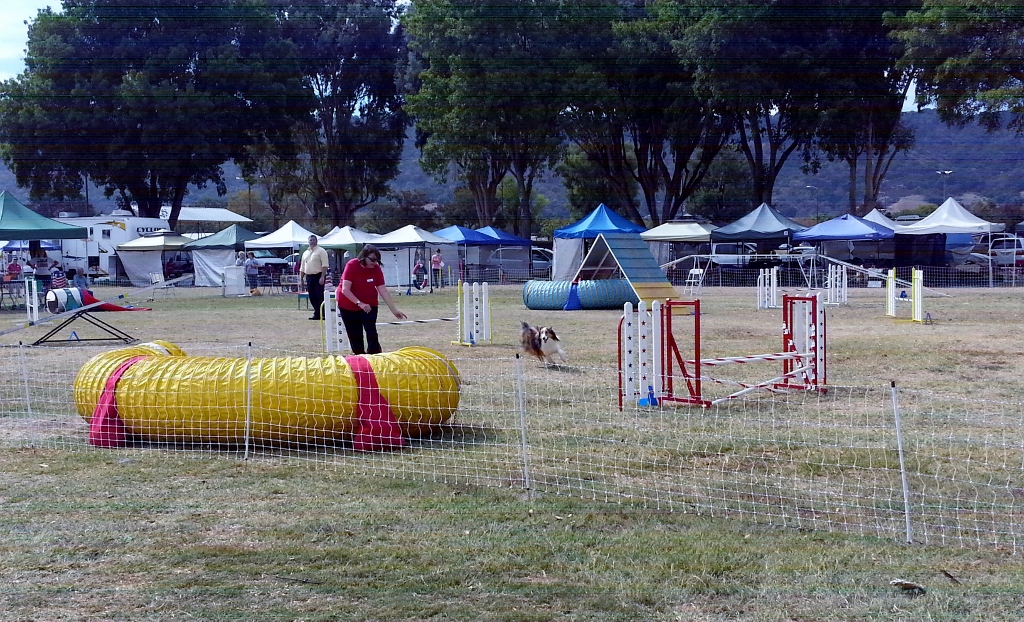 None the less, we had a great time catching up with the family and even getting the unique opportunity to see four of my nephews soccer games! Living far away from loved ones can be a drag, but with family and friends located all across the country we are in luck because that is exactly where we live.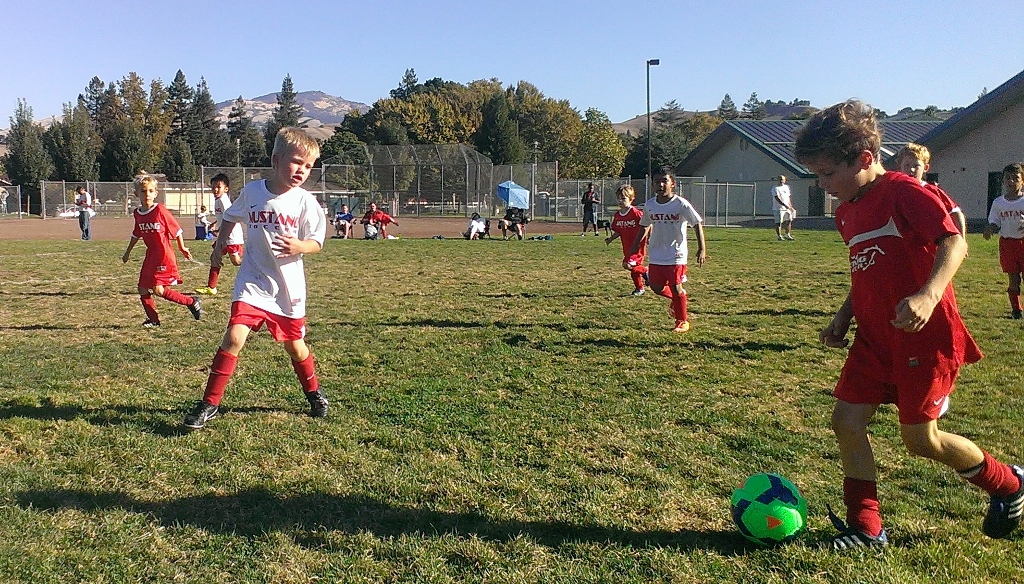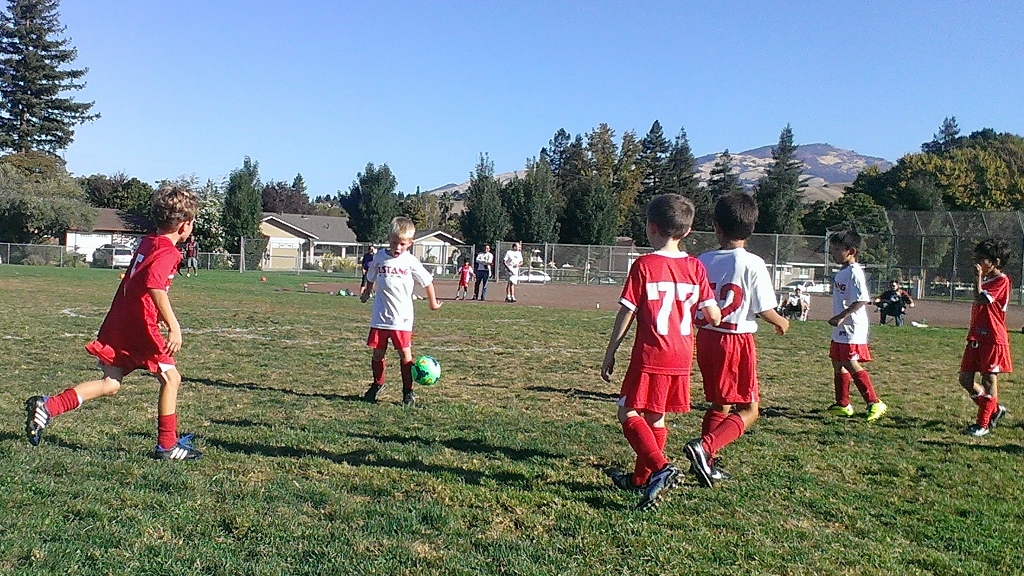 We had some good weather during our month near the bay and we did a little exploring and played some golf with my brother, most notably at the Wente Vineyards. This was a tough and unique course and as the name might suggest, right smack in the middle of a vineyard.
After a month in the burbs we headed out and made our way down the coast and the famous Highway one. Stay tuned for the beach portion of this years trip.